Installation and activation of the user license
What is the MPhosting service?
MPhosting is a service that we offer as an option to host the MP version 10 suite of programs and your databases on one of our servers in the cloud, allowing you to access the programs and databases in the cloud from anywhere with internet access.
In the case of MPhosting, unlike MPcloud, YOU DO NOT REQUIRE TO INSTALL THE MP PROGRAM ON YOUR EQUIPMENT, since the program is installed in the cloud and the users run it in a shared way through a remote desktop.
When hiring the MPhosting service, the MPsoftware team is in charge of preparing an exclusive cloud server for your company with a duly enabled MySQL database engine, in addition to leaving the operating system and the programs of the MP suite installed, at so that you can access the programs and their respective databases from anywhere with Internet access and with any device, be it a computer, tablet, iPad or any mobile device regardless of the operating system, since the program runs on the cloud server.
In addition, when hiring this service, the MPsoftware team is in charge of managing the server in the cloud, so you won't have to worry about anything else apart from managing the maintenance of your assets.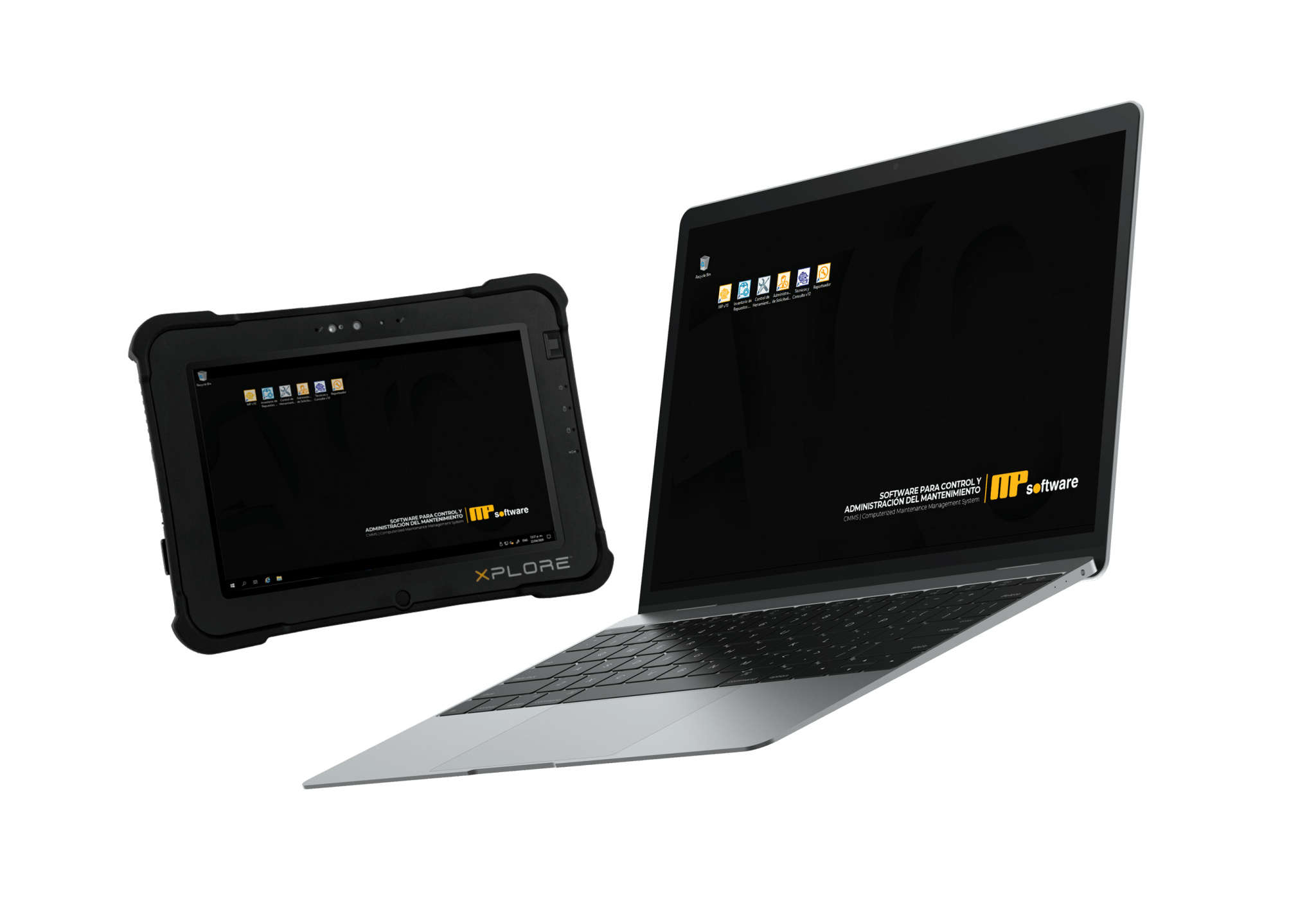 Contact our technical support team
🇲🇽 (52-55) 5364-5661 / 5364-5657
How to call from my country?
Office hours from Monday to Friday from 8:00 a.m. to 18:00 p.m.
Participate in our help forum
Leave a question that you and others may have and allow our Technical Support team to answer it publicly.
Go to Help Forum