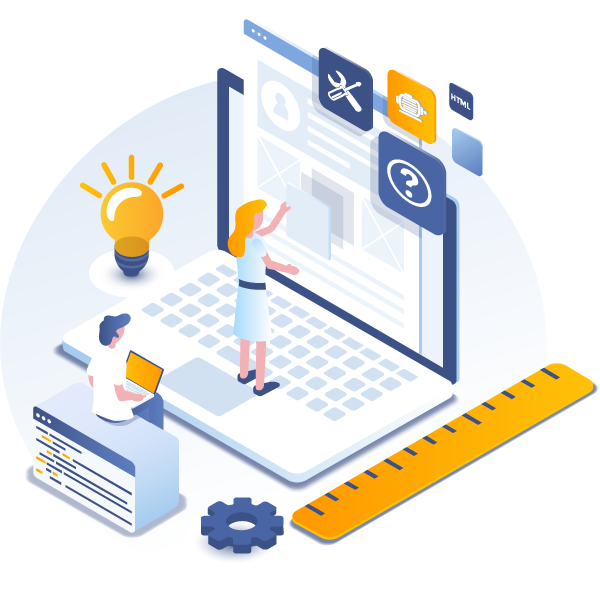 We regret the inconvenience!
This space is under maintenance.
It will be available again soon.
Contact our technical support team
🇲🇽 (52-55) 5364-5661 / 5364-5657
How to call from my country?
Office hours from Monday to Friday from 8:00 a.m. to 18:00 p.m.
Participate in our help forum
Leave a question that you and others may have and allow our Technical Support team to answer it publicly.
Go to Help Forum